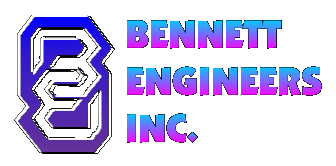 RODNEY M. ARAKAKI, P.E.
ELECTRICAL ENGINEER
Rodney M. Arakaki, P.E. has over 16 years of experience in electrical engineering.
As Electrical Design Engineer, he has been responsible for preparation of construction documents for a variety of commercial and government projects including Expand Main Exchange at Yongsan S. Korea, Queen Lil'uokalani Children's Centers, UH Manoa Center for Hawaiian Studies, Moanalua Road Widening, Hualalai K-2 Increment, Chinatown Street Lighting, City & County Park Projects, Kapolei Commons, Hawaiian Electric Company Facilities, and various military facilities.

Updated 9/1/2009 bei@aloha.net