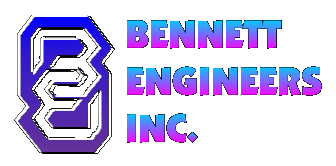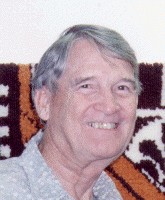 FORREST D. BENNETT, P.E.
FOUNDER - SENIOR ENGINEER CONSULTANT, EMERITUS
Forrest D. Bennett is the Founder of Bennett Engineers Inc. in Honolulu which has been in business since 1961.
He has experience of over 45 years in design which includes working for a Utility Company, Pearl Harbor Shipyard, Federal Aviation Administration and private practice.

Updated 9/1/2009 bei@aloha.net